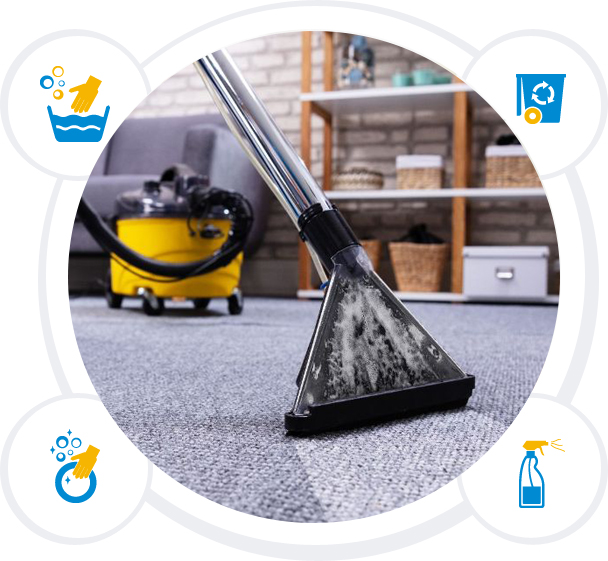 About US
A company that offers detailed cleaning services of apartments, houses and commercial properties.
BR Cleaning company is a professional company that is specialised in apartment and house cleaning. we ensure you that your chosen property is always thoroughly cleaned and sanitized, from the areas you use daily to that hard to clean grout! our services basically include restoration of all types of dirt from parquet floors, carpets, paved stone floor, painted cement brick and rough cement, marble, composite materials or synthetic etc…
all types of walls, partitions, ceilings, stairs, balconies,  terraces, showcases, mirrors, windows, doors, skirting strips, switchers and furnitures as well ( cupboards and closets, desks, seats and bench seats) as well as all equipment types such as computer materials, lamps, display units, storage space, kitchen equipments, grease filter, fire alarms and smoke evacuation, sanitation etc
Added to that, BR cleaning company takes charge of cellar and basement, granaries as well as cleaning properties before renovation work or refurbishment after the maintenance work.